3 bouldering sections and 1 high wall for a variety of problems. Suitable for all levels of experience.
Equipped with just the basics, necessary for a good sweat session.
Go for a swim or just bask under the sun. Maximum depth of the pool is 1.5m.
Perfect for relaxing your muscles and mind after an intense workout session.
Clock in a run as a warm up or cool down. 4 treadmills to make sure there's always one for you.
Never miss a cardio session again! 2 spin machines to provide you with variety for your high intensity workouts.
the new norm
Returning to the gym post-Circuit Breaker? Here's all you need to know regarding what's new (and what remains). Get your questions answered here, from the booking process to whether you need liquid chalk.
Our · Stories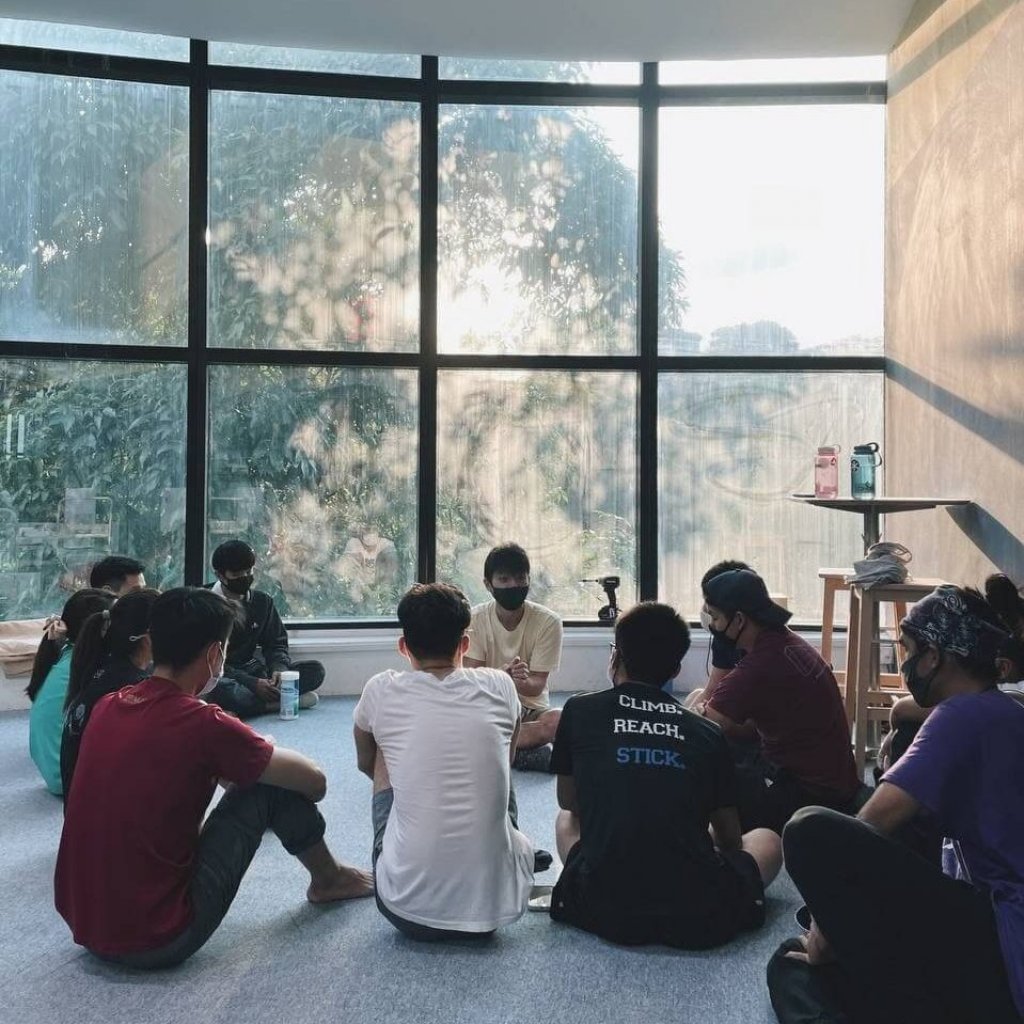 Love Knows No Bounds
"We cannot all do great things, but we can do small things with great love." – Mother Teresa As we enter into our third year, we're heartened. It hasn't been an easy nor smooth ride, but the support that we've gotten from all of you drives us to give more, think more, and do more. […]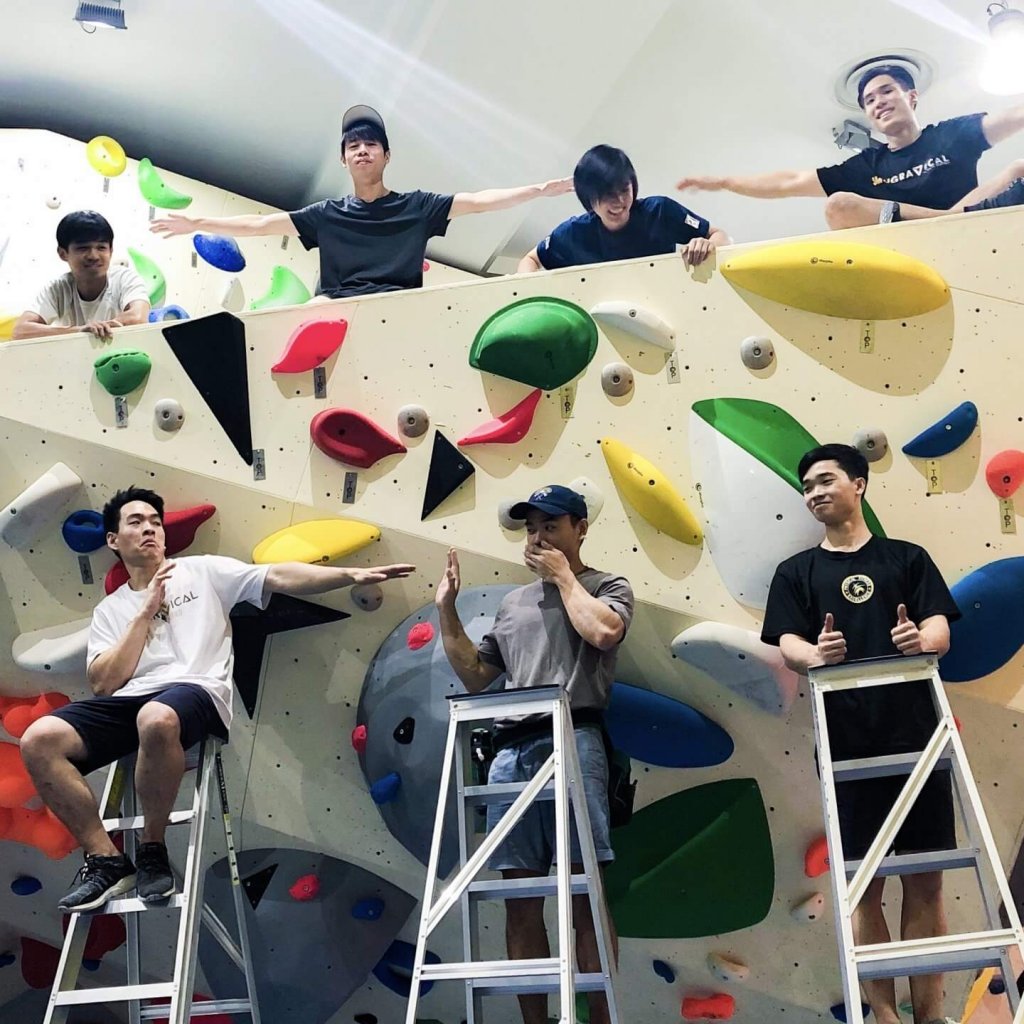 A Team that Plays Together, Stays Together
"We didn't realise we were making memories We just knew we were having fun." At fit · bloc, it is hardly all work and no play. Here we share with you how there is always that bit of fun injected into our work. Our Setters We call them our ninjas. To ensure minimal disruption to […]